REMOTE Usability Research in the Time of Covid – Bowen Research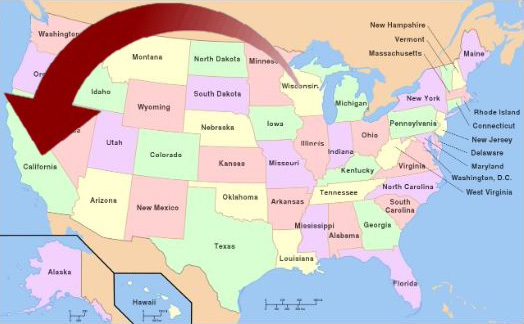 Our clients have found remote testing approaches to be very effective.
NEW Moderated At-Home Usability Tests — I can talk to them as they use the app, which is very helpful, while you can watch the test real time, to comment/probe, etc. This most closely mimics our standard in person usability playtests.
"Mirroring" sends the testers mobile app screen to their computer at home, then they screen share to a Zoom meeting so the game team can watch live.
Mirroring works through the testers local network, much safer than the internet. Via an encrypted signal Zoom sends the gameplay screen to the Zoom meeting. There's only a 1-2 second lag, and very high reliability – in our testing we've never found the signal to break.
ZOOM ID, Password and a waiting room where you approve anyone entering the meeting offer good security. (Publishers can add a kill switch and digital fingerprint to increase security)
We also have: Unmoderated At-Home Usability Tests, app Concept/Art/Character Studies, through PlayTest Cloud
Online Focus Group Discussions on Zoom. Traditional Online Surveys.
Further SECURITY: PlayTest Cloud has a kill switch and unique digital fingerprint for each tester. 3,500 PlayTest Cloud projects completed — no security problems.
Let's Talk!
Hugh Bowen, 650 678-1543, [email protected]